WELCOME!
Hi Chicagoans!

I'm Maggie Baczkowski, one of the top-producing real estate brokers in Chicago with @properties and founder of MB Luxury Group

For years, I've received all sorts of information, advice, and insight on the real estate market from experts across a variety of industries. Now, I'm looking to pass this information along to you! Each week, we break down what's happening in the market in my new podcast: Making Sense of the Market with Maggie Baczkowski

Check out the latest episodes below and be sure to tune in weekly or subscribe!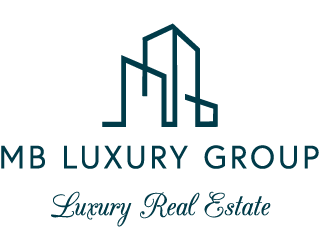 [S01]
EP 101
BACK TO BASICS WITH BILL NYGREN
SEPT 4TH 2018
On the first episode of Making Sense of the Market with Maggie Baczkowski, I go Back to Basics with Bill Nygren, notable investor, portfolio manager, and analyst seen on CNBC.

We sit down for a candid conversation about the how taxes affect values, what sellers need to know before selling and buyers before buying.
More…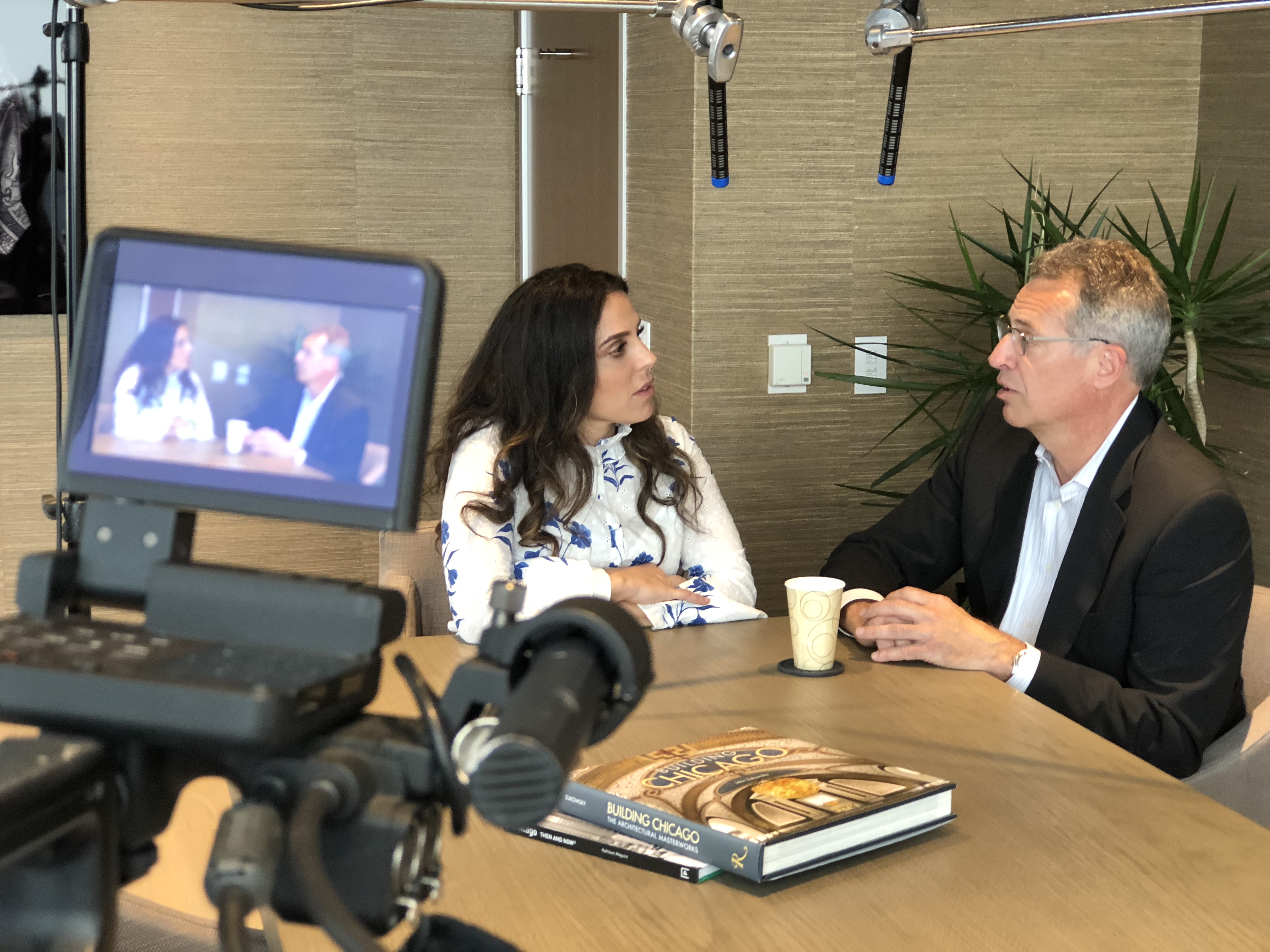 EP 102
NAVIGATING THE NEIGHBORHOODS WITH GRACE LEE SAWIN
SEPT 11TH 2018
On the second episode of Making Sense of the Market with Maggie Baczkowski, I'm joined by my colleague, Lindsay Guhl for this back to school edition you won't want to miss!

We sit down with the founder of Chicago School GPS, Grace Lee Sawin. Grace talks school districts, neighborhoods & her organization's goal to help families find the perfect school & home.
More…
EP 103
BREAKING DOWN BLOCKCHAIN, MORTGAGES, & NEW EXCHANGES WITH DR. RICHARD SANDOR
SEPT 20TH 2018
On the third episode of Making Sense of the Market with Maggie Baczkowski, I sit down with Dr. Richard Sandor. Also known as the Father of Financial Futures, Dr. Sandor is Chairman and CEO of the American Financial Exchange, an electronic exchange for direct/interbank financial institution lending and borrowing.

We discuss blockchain technology, the micro and macro factors influencing the real estate market, and the tipping point for a neighborhood to increase or decrease in value.

More…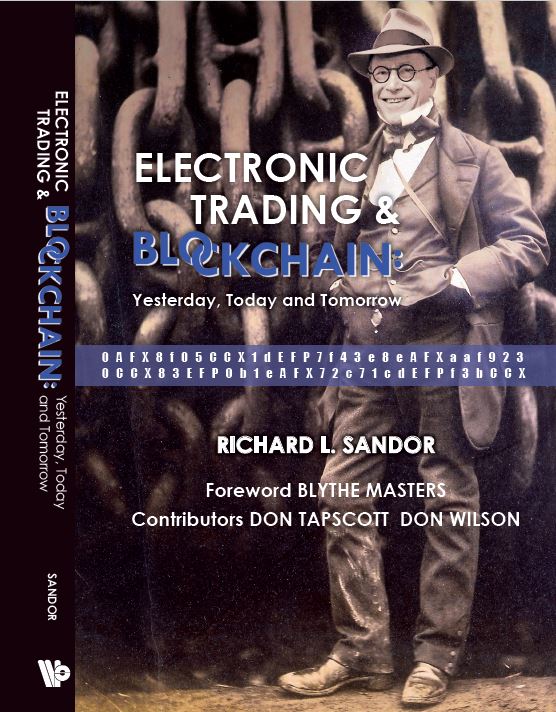 Electronic Trading and Blockchain: Yesterday, Today and Tomorrow
Available on Amazon
Trading floors in the 60s and 70s involved hundreds of people shouting bids and offers in multi-coloured jackets standing next to each other in different pits, gesticulating with their hands. The decibel levels were extremely high, so high that traders who traded every day had hearing problems later in life. In 1980, the first widely used electronic trading exchange was established. On September 1, 1969, the California Commodity Advisory Research Project (CCARP) was formed and housed at UC Berkeley. The project's first aim was to examine the feasibility of an electronic, for-profit exchange. At the time, there were only 12 exchanges worldwide, and none were for-profit — or electronic. Read first-hand from Richard Sandor, the project director and how CCARP was 20 years too early for the financial world.