On the third episode of Making Sense of the Market with Maggie Baczkowski, I sit down with Dr. Richard Sandor to discuss blockchain technology, the micro and macro factors influencing the real estate market, and the tipping point for a neighborhood to increase or decrease in value.
More…
Be sure to check out Dr. Sandor's latest book, Electronic Trading and Blockchain: Yesterday, Today and Tomorrow.
Available on Amazon.com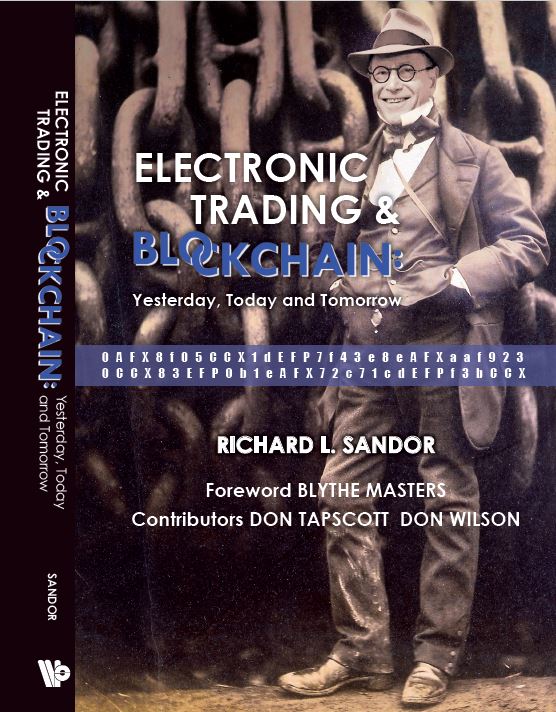 SHARE & SUBSCRIBE!