River North in Chicago is north of the Loop(after wacker) and the Chicago River, west of Michigan Avenue, and south of Chicago Avenue. Cathedral district is within River North bordered by Michigan Avenue to the east, Dearborn Street to the west, Ontario Street to the south, and Chicago Avenue to the north.
Here are a few of the new hot restaurants in Chicago that are within distance of these neighborhoods.
Whether you reside at 55 E. Erie, 401 N. Wabash in Trump Tower, 500 W Superior or The Fordham, make sure to check out these restaurants.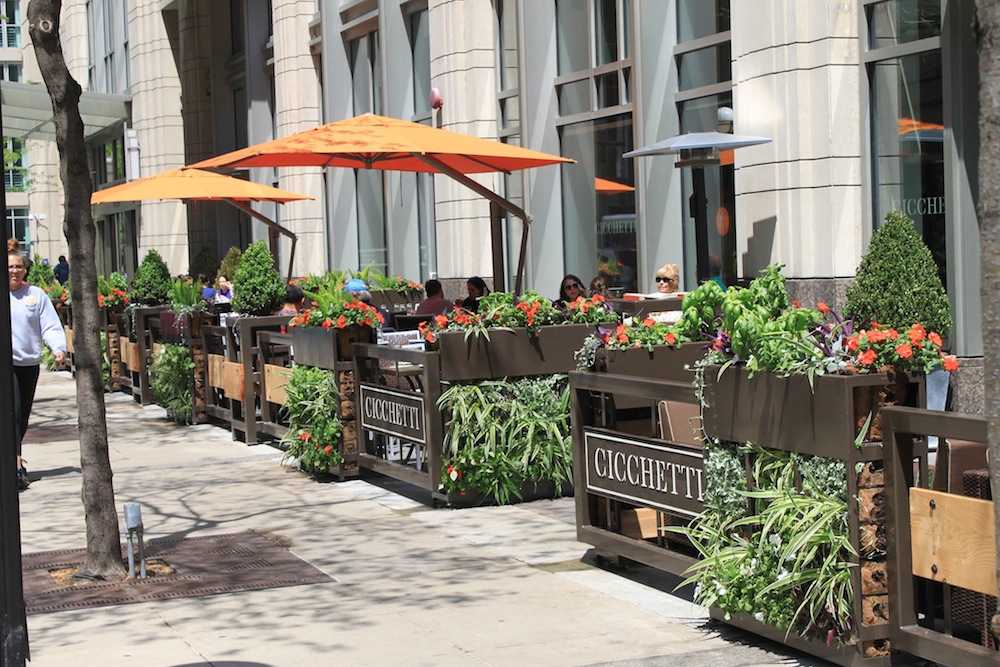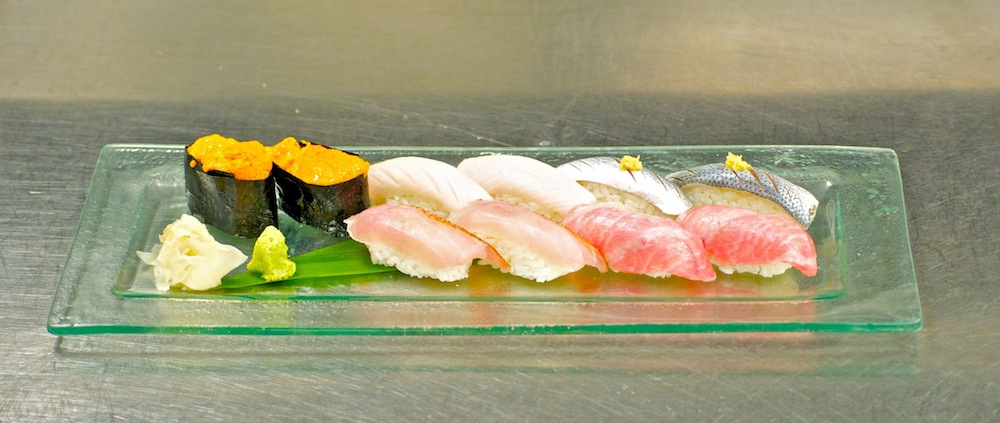 Spiaggia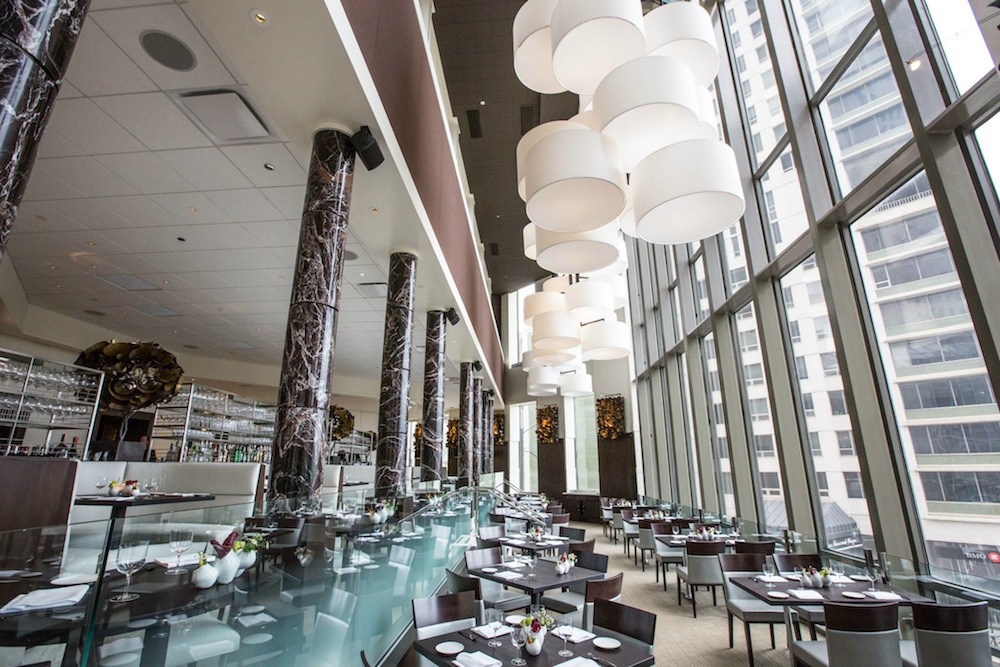 Spiaggia has been remodeled and from the looks of things, it just may look better than before.

Kinmont