After months of showings you've finally found the perfect home. Whether you are living in River North at 55 East Erie or your second home in Harbor county Michigan, it's time to make it come alive and include pieces of art work.
If you're looking to incorporate art into your new home or add some updates to your current selections, we asked our go to interior designer Laurie Demetrio well respected in the interior design industry to share tips on how to incorporate art in your home.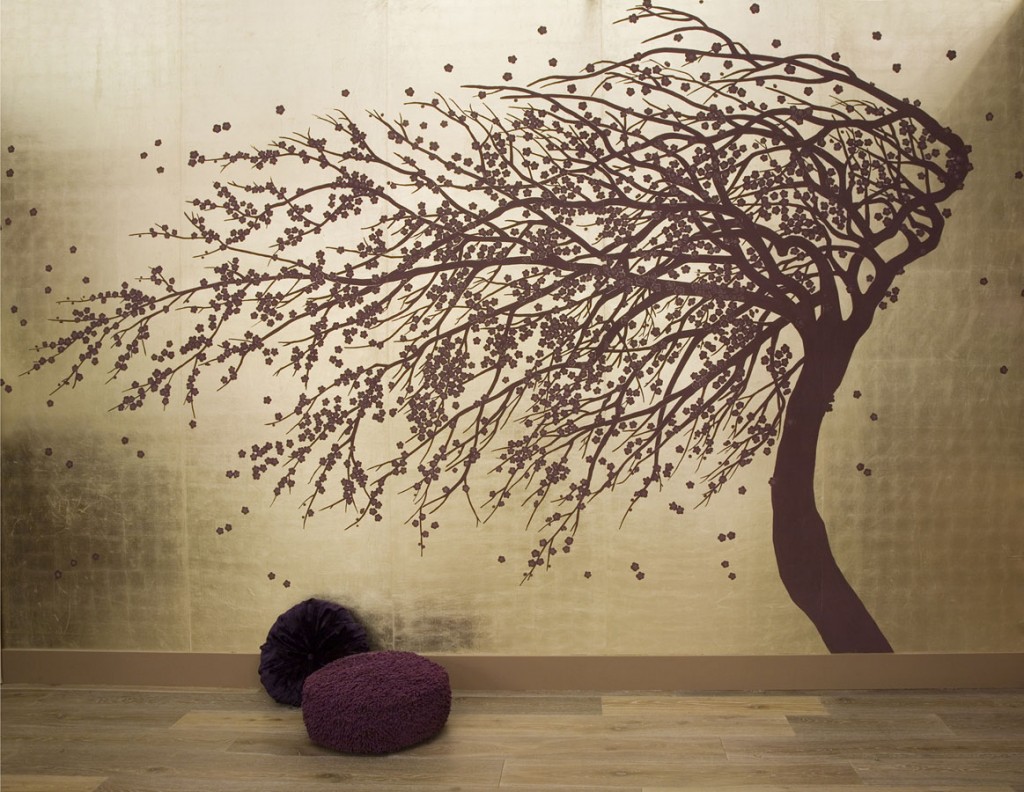 1)
Make a statement with covering an accent wall or entire room with hand painted wall covering such as Porter Teleo or de Gournay.
2)
Search for the right piece by attending gallery shows such as Chicago Arts District 2nd Friday Gallery Nights or learn about other art events in your neighborhood/area at Chicago Gallery News.
3
Check out online sources such as 20×200 and Lumas
4
Visit the Chicago Art Source for their wide range of artists and all of your framing needs.
6.
Incorporate a gallery wall of photographs from your travels and/or family photos. A Pinterest Board come to life
7.
Frame your kids' artwork. You can get well priced standard frames from stores like West Elm, Crate & Barrel
8.
Cover a wall with a map.
Still unable to get it done yourself? Then consider hiring an art consultant to assist in finding the perfect piece! My recommendation is Gregg Lane